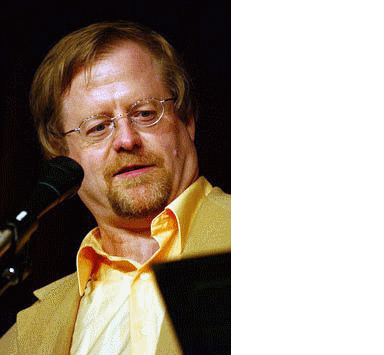 ---
Rio JAZZ is no longer performing as a full group.

Thank you so much for your enthusiastic response to us for 31 years
in over 60 concerts! We are pleased to have been able to share our
Brazilian jazz music with you for free.

More than 70 artists have performed with the band since 1988, including:
1988-2018 Matt Finley
1988-2018 Peter Tomlinson
1990-2018 Jeff Ciampa
2001-2018 Tomas Martin Lopez
2003, 2006-2018 Joel Rosenblatt
2005-2018 Bruce Berky
2007-2018 Don Miller
2010-2018 Chris Brellochs
1988-1991 Paul Rossman
1988-1992 Charlie Morano
1990, 1995-1998, 2005 Jeff Siegel
1994-1999, 2005 John Menegon
1997-2003 Kelly Conner
2000-2004, 2018 Peter McEachern
2000-2005 Terry Silverlight
2000-2007 Mark Egan
Special appearances by:
Bill O'Connell, Jon Werking, Pete Levin, Larry Ham - piano
Leo Traversa, Tony Marino, Lou Pappas - bass
Richie Morales - drums
Ken Lovelett - percussion
Denise Jordan Finley - vocal & guitar
And many others! See the complete list.
---

Rio JAZZ is the Hudson Valley's premier Brazilian/American concert jazz band.

We are usually eight musicians (but as many as 12) and often have guest artists.

Our concerts feature the music of Brazil, jazz standards, and original compositions.

Rio JAZZ was formed by Matt Finley in 1988.