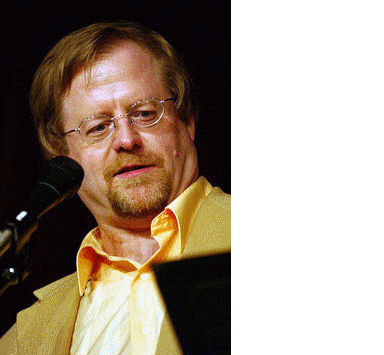 Next concert:


---

30th annual Brazilian jazz concert in the park, Bolton Landing, NY

July 31, 2018. Tuesday, 7 pm at Rogers Park, Bolton Landing (on Lake George).

Address on Route 9N: 4928 Lake Shore Dr, Bolton Landing, NY 12814

Free. Bring lawn seating. In case of rain, the concert will be in the

Bolton Conservation Club, 50 Edgecomb Pond Rd., Bolton Landing, NY 12814.

For more info, please call the Bolton Chamber of Commerce at (518) 644-3831


---

Rio JAZZ features Peter Tomlinson, (piano); Jeff Ciampa (guitar); Don Miller (bass); Joel Rosenblatt, (drums);

Tomas Martin Lopez (percussion); Chris Brellochs (sax); Bruce Berky (sax); Peter McEachern (trombone)

& Matt Finley (flugelhorn/trumpet/sax/flute).

Rio JAZZ is the Hudson Valley's premier Brazilian/American concert jazz band.

We are usually eight musicians (but as many as 12) and often have guest artists.

Our concerts feature the music of Brazil, jazz standards, and original compositions.

Rio JAZZ was formed by Matt Finley in 1988.