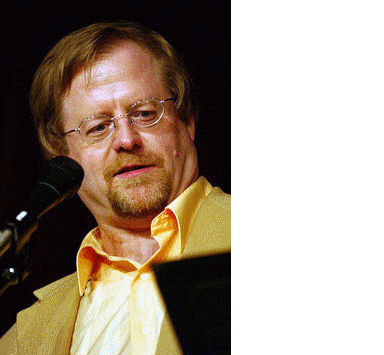 Next concert:


---

Rio JAZZ is no longer performing.

Thank you so much for your enthusiastic response to us for 31
years in over 60 concerts. We are pleased to have been able to share
this music with you for free.


---

Rio JAZZ is the Hudson Valley's premier Brazilian/American concert jazz band.

We are usually eight musicians (but as many as 12) and often have guest artists.

Our concerts feature the music of Brazil, jazz standards, and original compositions.

Rio JAZZ was formed by Matt Finley in 1988.